This product has been discountinued and is no longer available from the iTunes AppStore.
Introducing Tonetable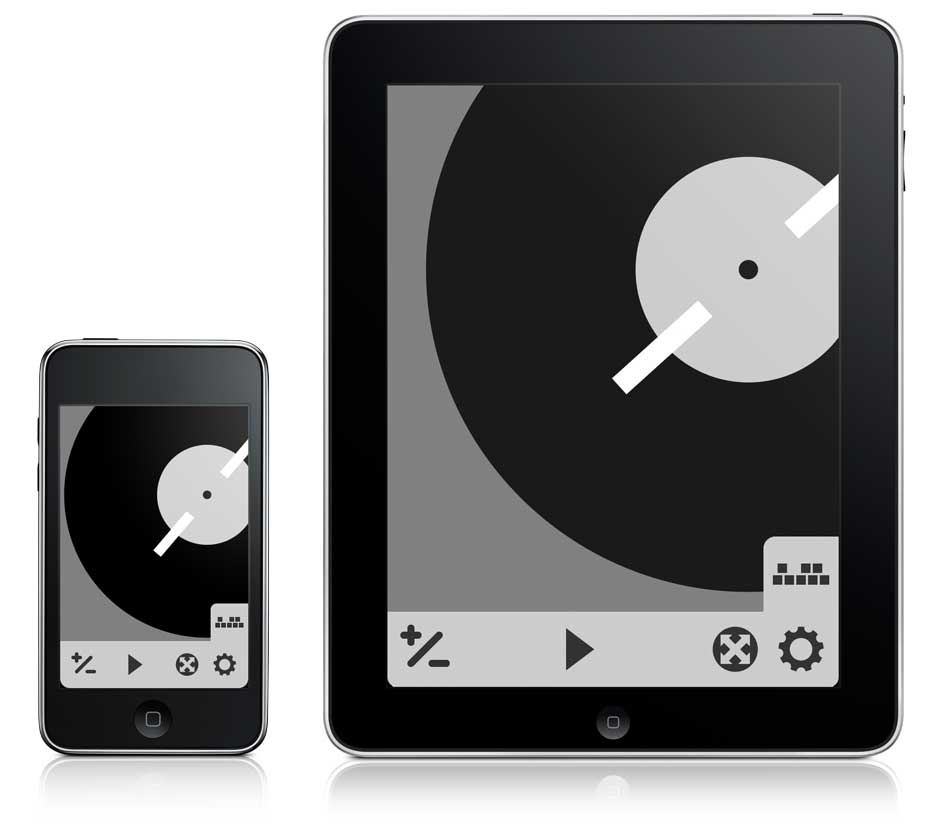 Hardware Requirements - iPad, iPhone, or iPod Touch - Audio cable - Audio interface1
Software Requirements - iOS 10.3.3 - Digital vinyl system (e.g. Scratch Live™)
1 Several digital vinyl systems require specific hardware for control tone input.