MixEmergency
The world's most advanced Video DJing software for Scratch Live and Serato DJ
Introducing MixEmergency: a Mac OS application for Video DJs who want to mix, manipulate, and record their videos using Scratch Live or Serato DJ, a mixer, and turntables.
Download the demo or purchase your copy today!
Mix and scratch videos, in real-time
With MixEmergency and Scratch Live or Serato DJ you can mix, manipulate, and record your video sources from your mixer and turntables.
Officially compatible with Serato's industry leading DJ software
Use either Serato DJ or Scratch Live - the choice is yours.
Recording, built-in
MixEmergency has the highest quality recording system out there for Video DJs - and that's a fact.
Our intelligent recording system allows you to record with almost no additional strain on your computer. This system ensures your recordings won't suffer from the usual stuttering or uneven frame rates that other systems do.
Record once, export as many times as you want - at quality levels high enough for film production or high-definition television broadcast.
Function and Beauty
We've redesigned the look of MixEmergency - it's crisp, intuitive, and looks stunning on Apple's Retina displays.
Delay Compensation
Video signal paths can be complex - and some introduce a significant amount of delay to your video. Our user-adjustable delay compensation, and automatic inter-frame compensation, allow you to output your video how it was intended: perfectly in sync with your audio.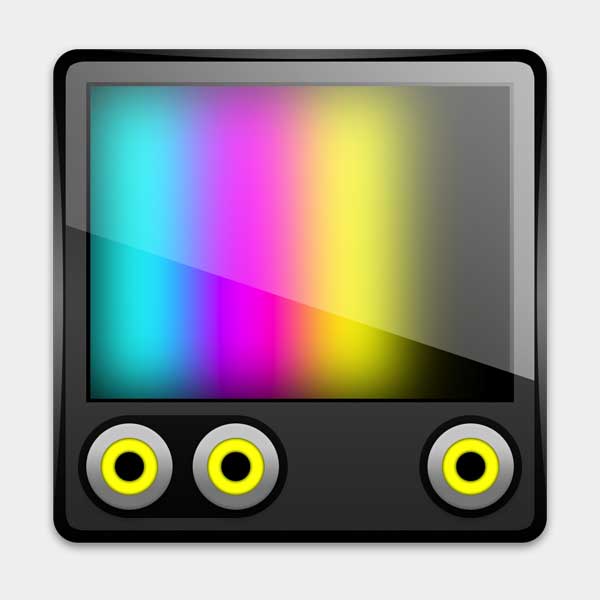 Transition and Effect Plug-ins
MixEmergency's transitions and effects are some of the best in the business. Video production quality effects and transitions, all designed to run in real-time on your videos. Each plug-in is carefully considered and constructed - with focus and attention to detail.
Extensive MIDI mapping
Almost every list, button, knob, and slider in MixEmergency can be mapped to a MIDI controller - giving you hands-on access to the functions most important to you. It's flexible, and powerful, and easy to set up with the built-in MIDI learn capability. In addition, MixEmergency's MIDI output enables you to provide feedback directly to your MIDI controller; so you can light your controller's LEDs and meters.
Stay synced
Our effects and transitions can take advantage of your track's Beatgrid - giving effects and transitions a stronger visual impact, and enabling you to create synced lighting effects with your video screens.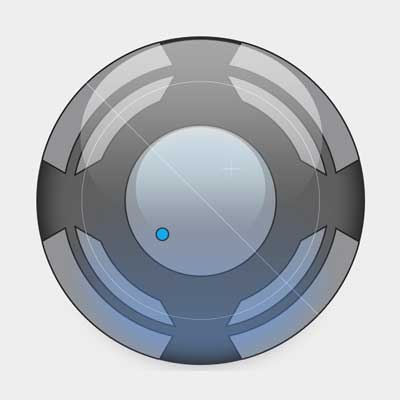 Syphon Output
Want to take your visuals to the next level? Easily send the output of MixEmergency as a video source to a number of popular realtime video processing applications, such as MadMapper, Modul8, and Resolume Avenue.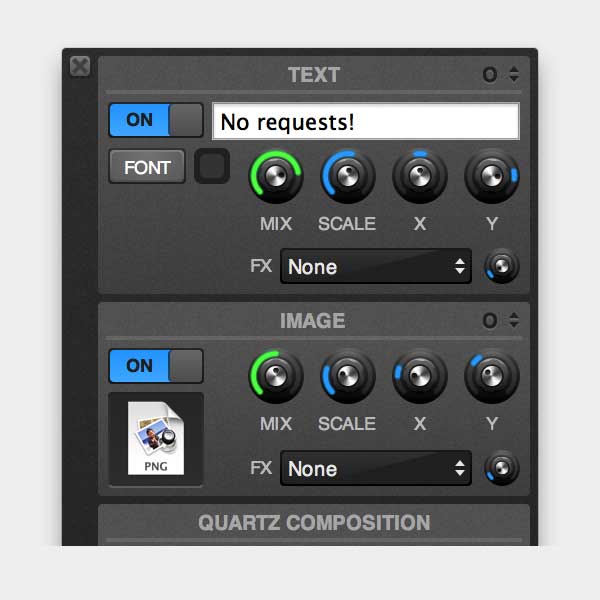 Overlays
With a simple overlay system, you can quickly and easily add text, image, Quartz Composition, and live video camera overlays to your performance.
Quartz Composition overlays allow to you add anything from simple logo animations, to live Twitter updates for your venue.
Your settings, fast and simple
Save and recall presets for effects, transitions, overlays, and more.
All in real-time, and MIDI mappable!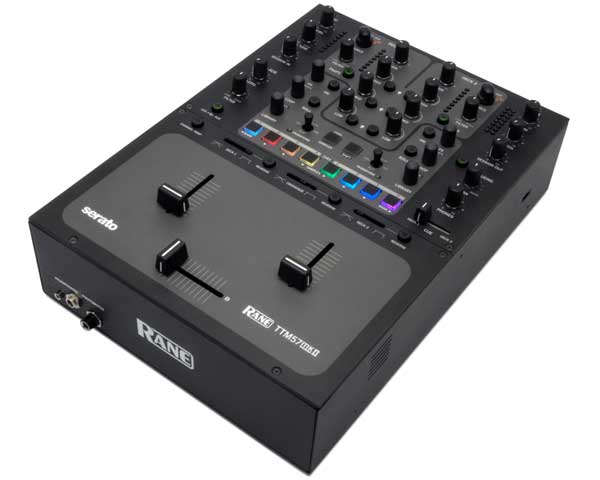 Map visual effects directly to your mixer
Visual effects are important. They can be anything from subtle changes in colour to affect the mood, or an in-your-face strobe.
The effects you want at the start of the night, aren't necessarily the effects that you want at the end of the night - which is why we allow you to design your own settings, and quickly save and load them on-the-fly as presets.
Use MixEmergency's Mixer FX feature to map the High, Mid., Low, Filter, and FX controls of your mixer to MixEmergency's GPU accelerated effects.
It's the effects you want, designed by you, for your mixing style. Don't settle for less!
Unparalleled control of your screens
MixEmergency's revolutionary FX Sequencer allows you to layer, animate, and sequence up to 8 effects at once.
Recall entire sequences, or trigger one-shot animations, at the press of a button.
What are you waiting for? Download the demo or purchase MixEmergency today!
Minimum Requirements - Mac (2009 model or later) - Mac OS X 10.5.8 - Scratch Live 1.9.2 or Serato DJ 1.6
MixEmergency is clearly the BEST choice for any Video DJ.
MixEmergency changed how I think about and approach video mixing, and evolved how I perform.

Video DJing pioneer, Screenwerks
MixEmergency took my video show to the next level. Whether it's the transitions or the effects, I am in total control of what you are seeing. I love that...

Multi-platinum DJ/Producer, Godfather of Bass